The members of North Quarter Lane Chambers have broad-ranging and specialised expertise in areas of regulatory, administrative and public law. 
Our members act in complex corporate regulatory proceedings. They appear for regulatory authorities, company directors & officers and professionals in a range matters in the Supreme Court of Queensland and Federal Court of Australia and other courts, including proceedings, investigations, prosecutions and civil penalty proceedings involving:
Australian Competition and Consumer Commission (ACCC)
Australian Securities Investment Commission (ASIC)
Queensland Competition Authority
Legal Services Commissions
Medical Board and other medical disciplinary boards
Queensland Building and Construction Commission
Commonwealth, State and local government authorities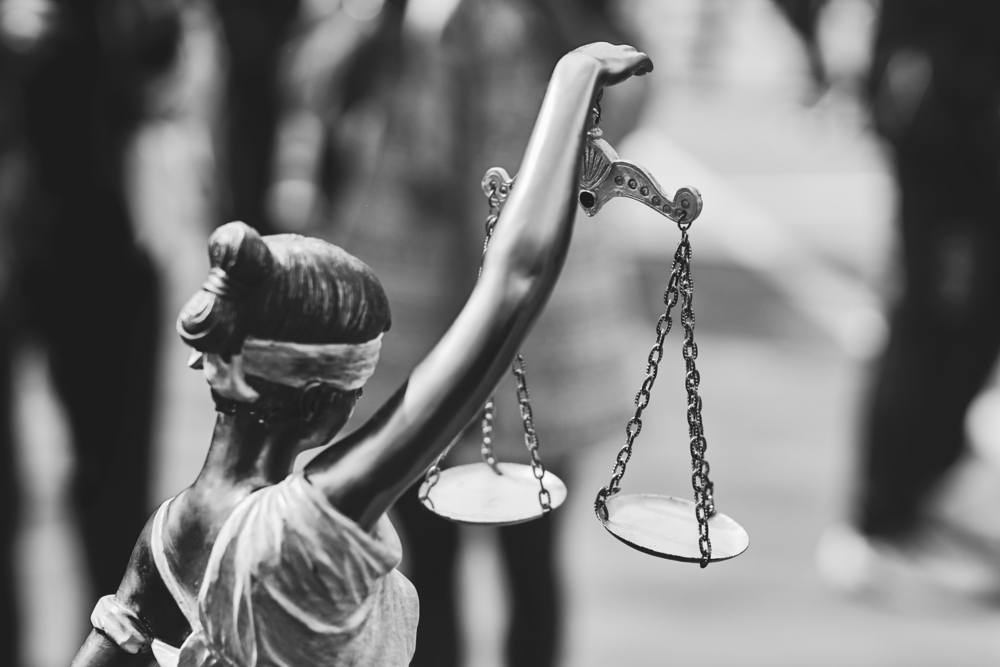 Our members also regularly advise in relation to, and appear at, statutory Commissions of Inquiry, Royal Commissions, and Coronial Inquests, either as counsel assisting or representing interested parties. Recent inquiries our members have been involved in include:
The Queensland Health Payroll Commission of Inquiry
The Barrett Adolescent Centre Commission of Inquiry
The Commonwealth Royal Commission into the Home Insulation Program
The Crime and Corruption Commission
A number of our members specialise in public and administrative law, including applications for judicial review.
Our members act and advise for and against Commonwealth, State and local governments and government agencies in the Federal and Supreme Courts, the Administrative Appeals Tribunal and the Queensland Civil and Administrative Tribunal.
Our members also appear in various courts, including the High Court of Australia, in cases concerning Constitutional Law and electoral law.
---
Barristers specialising in this area: