The members of North Quarter Lane Chambers are experienced in all areas of insurance and professional negligence. A number of our members are ranked as leading barristers in Doyle's Guide for insurance.
Our members advise and appear on behalf of both the insured and insurers in a range of insurance disputes, whether domestic or international in scope. Insurance matters often involve complex interactions between statute, contract and overriding common law duties owed by parties to insurance agreements. Our members have experience in complex and large-scale matters involving numerous parties and technical points of law.
Our members represent insurers, directors, builders, engineers, developers, financial advisors, lawyers and other professionals. Our members also act and advise in relation to claims for and against medical practitioners.
Our members are also experienced in the regulation of insurance business itself, as well as the making and defending of claims under specific policies.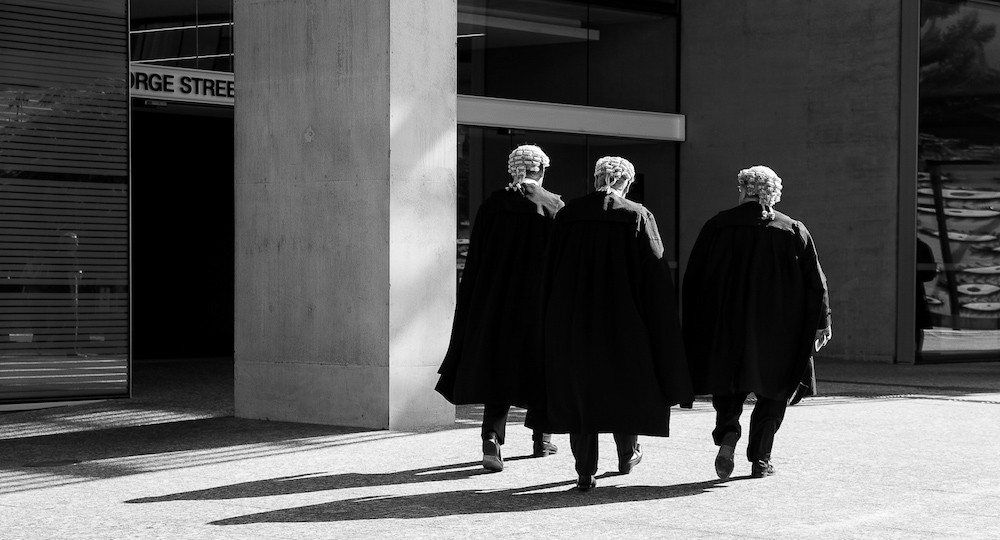 ---
Barristers specialising in this area: