The members of North Quarter Lane Chambers are highly experienced in all areas of equity, trusts and succession. 
Personal equity claims
Our members act and advise in personal equity claims, including breach of fiduciary duties and claims seeking to set aside transactions on the grounds of undue influence or unconscionable conduct.
Private client
Our members act and advise in private client proceedings, including proceedings relating to the conduct of attorneys, and the appointment and conduct of guardians and administrators.
Succession/Wills and estates
Our members act and advise in all contentious and non-contentious matters concerning wills, probate and the administration of estates.  Matters that our barristers commonly assist on include:
Claims made by or against a deceased estate including contract and constructive trust claims;
Challenging or defending the formality of a will or capacity of a person to make a will;
Advising on the legality, effect and effectiveness of wills, codicils, inter-vivos transfers and testamentary trusts;
Advising on and appearing in family provision applications.
Our members act for the public trustee, executors, personal representatives, beneficiaries and creditors.
Trusts
Our members act in all contentious and non-contentious trust matters, including for the construction of trust deeds, judicial advice proceedings and claims for breach of trust.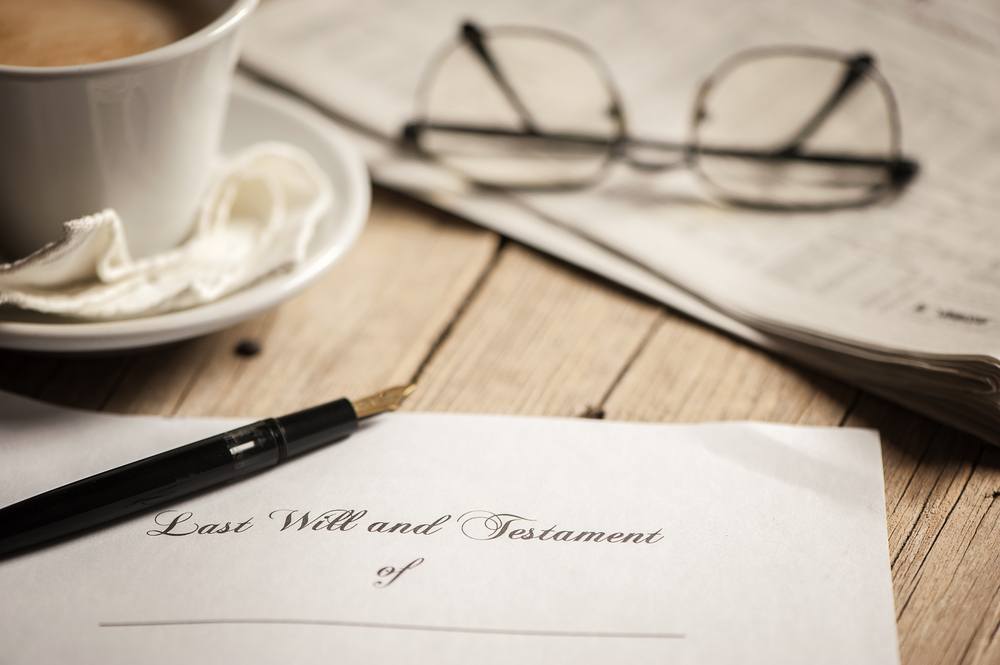 ---
Barristers specialising in this area: