The members of North Quarter Lane Chambers are very experienced in advising and acting in relation to banking and financial disputes. They regularly advise and act for large and medium size Australian banks, the full spectrum of financial institutions (including mortgage providers, credit unions and private equity companies) and for companies and individuals.
Our members are experienced in a broad range of banking and financial disputes, including:
Debt recovery
Fraud
Restructuring
Enforcement of securities
Class actions
Code of Banking Practice
Regulatory investigations and actions by The Competition and Consumer Commission. (ACCC), Australian and Securities Investment Commission (ASIC and the Financial Ombudsman Service.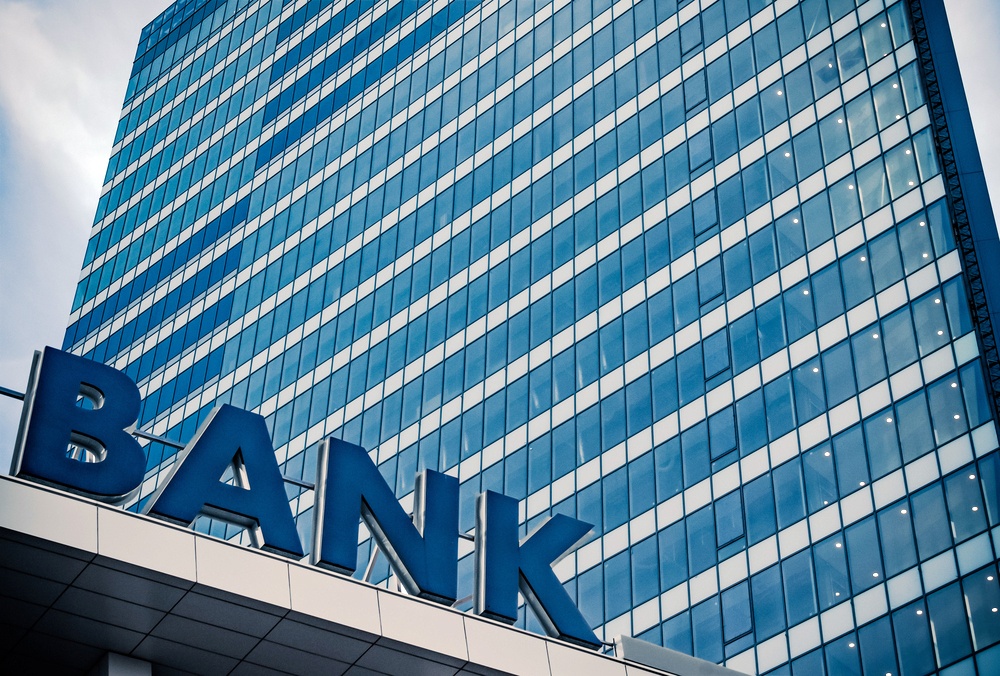 ---
Barristers specialising in this area: