North Quarter Lane Chambers currently offers 3 readership positions.
Readers are offered accommodation in fully-fitted out rooms at a subsidised rate for the period of their readerships.
All applicants for readership positions will be contacted for an interview. All applicants will be notified of the outcome of their application within weeks of the interview process being completed for all candidates.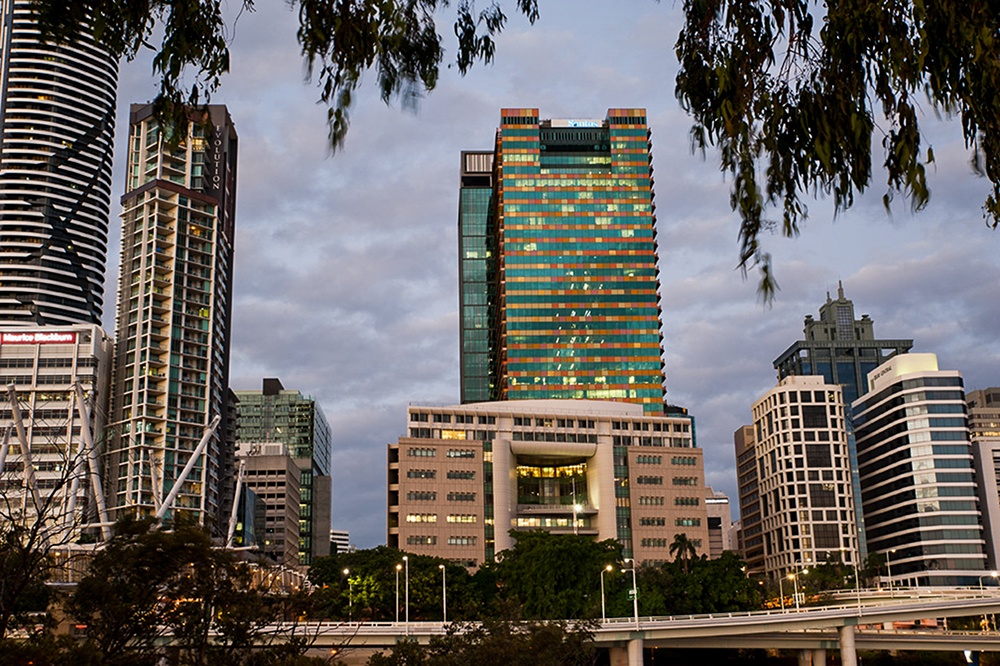 Applications and enquiries will be treated in strict confidence and should be directed to Chris George.
Applications should be accompanied by a covering letter and curriculum vitae.
It is strongly advised that applications be made between 12 and 18 months before the applicant undertakes the Bar Exams. 
It is the usual course that successful applicants will have a member of North Quarter Lane Chambers as either their Senior or Junior Mentor.