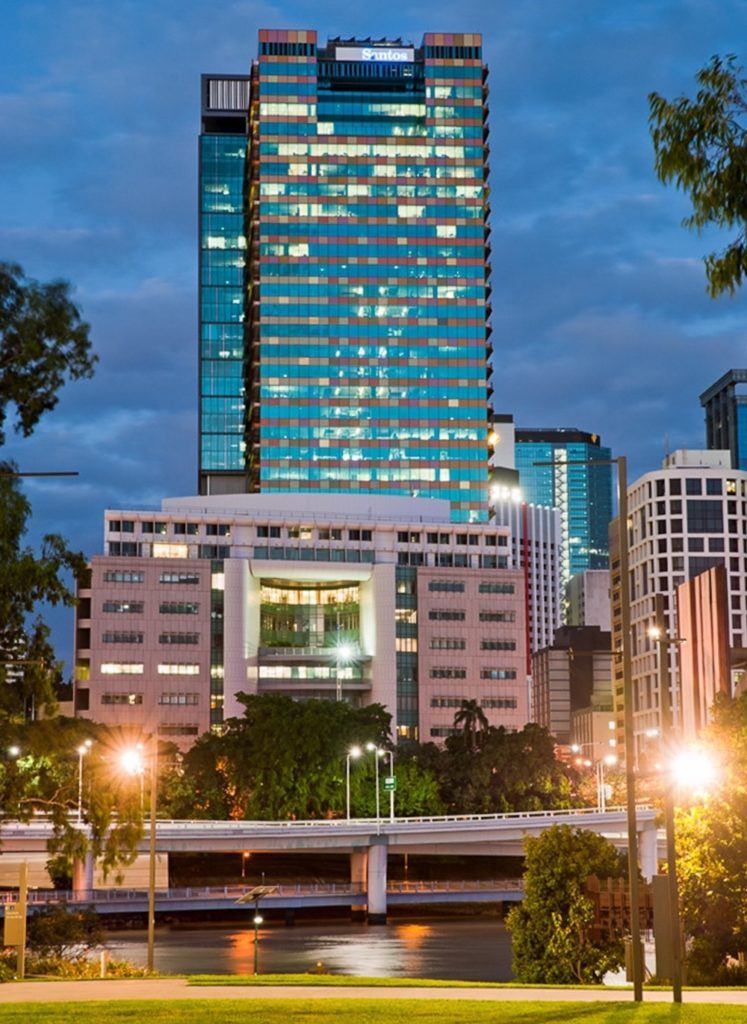 North Quarter Lane
North Quarter Lane Chambers is one of the largest and most experienced commercial barristers' chambers in Brisbane, Queensland. 
The twenty-seven members, including eight Queen's Counsel, are based at the heart of the Brisbane court precinct.  They have a reputation for exceptional talent, offering expertise in a wide range of practice areas and types of dispute resolution.  With an average of 12 years experience at the Bar, our barristers' chambers is among the most experienced in Brisbane. The members also bring extensive prior experience, as solicitors, corporate counsel and with statutory agencies.
The silks and junior members are recommended and recognised as leading practitioners in commercial & corporate law including commercial litigation, construction and engineering, planning and environment, insolvency, banking and finance, insurance, resources and energy, judicial and administrative review, revenue, defamation and employment and safety. 
---
Recent News
In these unprecedented times, it is vital for the rule of law not only to apply, but to be seen to be working. The Courts are still open and our barristers are still working.  The Courts have published a variety of protocols, including for remote appearances. Our barristers have been, and continue to be, involved in commercial matters before the Courts and are familiar with the various protocols.
Some of our barristers are working in our physical Chambers,  some remotely and some by a combination of both. We can accept deliveries and conduct conferences; of course, with appropriate distancing.
If there is a Government decreed shut-down, then we will still be available to advise clients and appear in Court remotely.
We are committed to continue to be available to serve our clients through  these difficult times. 
Avelina Tarrago was recently recognised in The Courier Mail's Q Weekend Magazine with a profile written by Leanne Edmistone.  Ms Edmistone recounts Avelina's journey in the legal profession and her aspirations to build a legal community for Aboriginal and Torres Strait Islander students and practitioners.  Avelina is presently one of only two practising indigenous female barristers in Queensland.