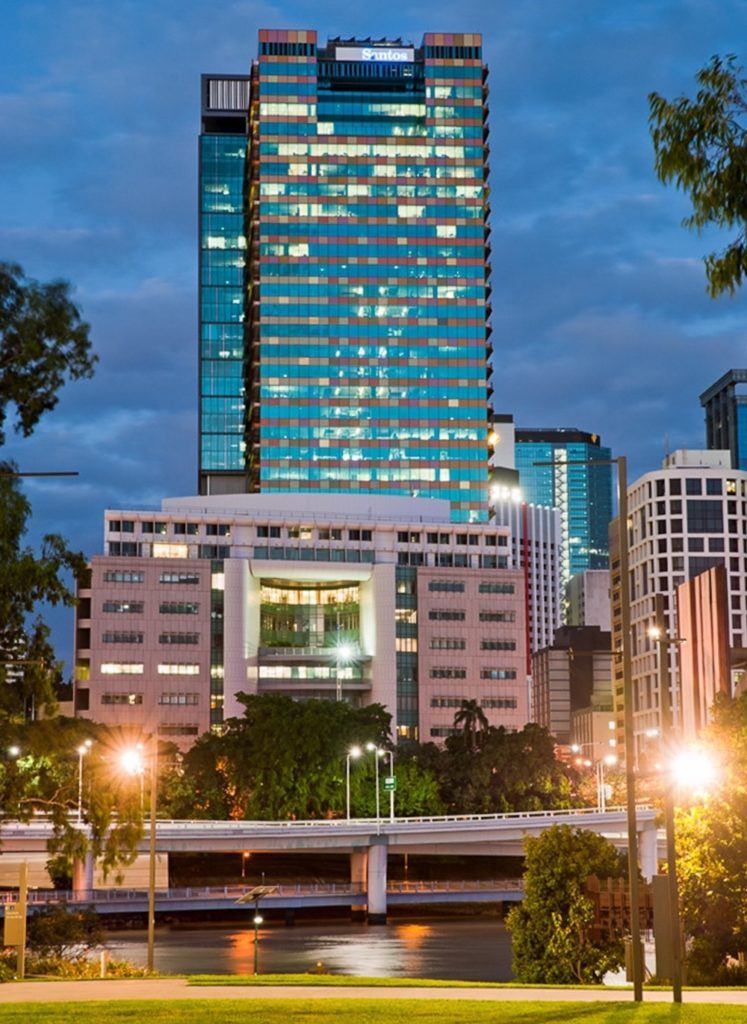 North Quarter Lane
North Quarter Lane Chambers is one of the largest and most experienced commercial barristers' chambers in Brisbane, Queensland. 
The twenty-seven members, including eight Queen's Counsel, are based at the heart of the Brisbane court precinct.  They have a reputation for exceptional talent, offering expertise in a wide range of practice areas and types of dispute resolution.  With an average of 12 years experience at the Bar, our barristers' chambers is among the most experienced in Brisbane. The members also bring extensive prior experience, as solicitors, corporate counsel and with statutory agencies.
The silks and junior members are recommended and recognised as leading practitioners in commercial & corporate law including commercial litigation, construction and engineering, planning and environment, insolvency, banking and finance, insurance, resources and energy, judicial and administrative review, revenue, defamation and employment and safety. 
---
Recent News
On Tuesday May 14, members of North Quarter Lane Chambers participated in the annual Queensland Legal Walk.
The walk raises vital funds for LawRight, an independent not-for-profit community legal centre that provides free legal advice to people who cannot afford to pay a private lawyer and are ineligible for legal aid.  LawRight plays an essential role in improving access to justice for those who are most in need in our community.
This year, North Quarter Lane Chambers raised $12,394 and was honoured to receive recognition as the highest fundraising barristers chambers, and the second highest fundraiser overall.  North Quarter Lane Chambers would like to extend our greatest thanks to all those who supported our members and LawRight this year.
In total the Queensland legal community has raised $121,234 for LawRight through this year's Queensland Legal Walk.
If you would like to donate to support the work done by LawRight, please click here.
Four members of North Quarter Lane Chambers have been listed as leading Queensland Construction & Infrastructure Barristers by Doyle's Guide 2019.
The Doyle's Guide 2019 listing of leading Queensland Construction & Infrastructure Barristers details Senior Counsel and Junior Counsel practising within the areas of construction, infrastructure and major projects matters in the Queensland legal market who have been identified by the state's construction law solicitors for their expertise and abilities in these areas.