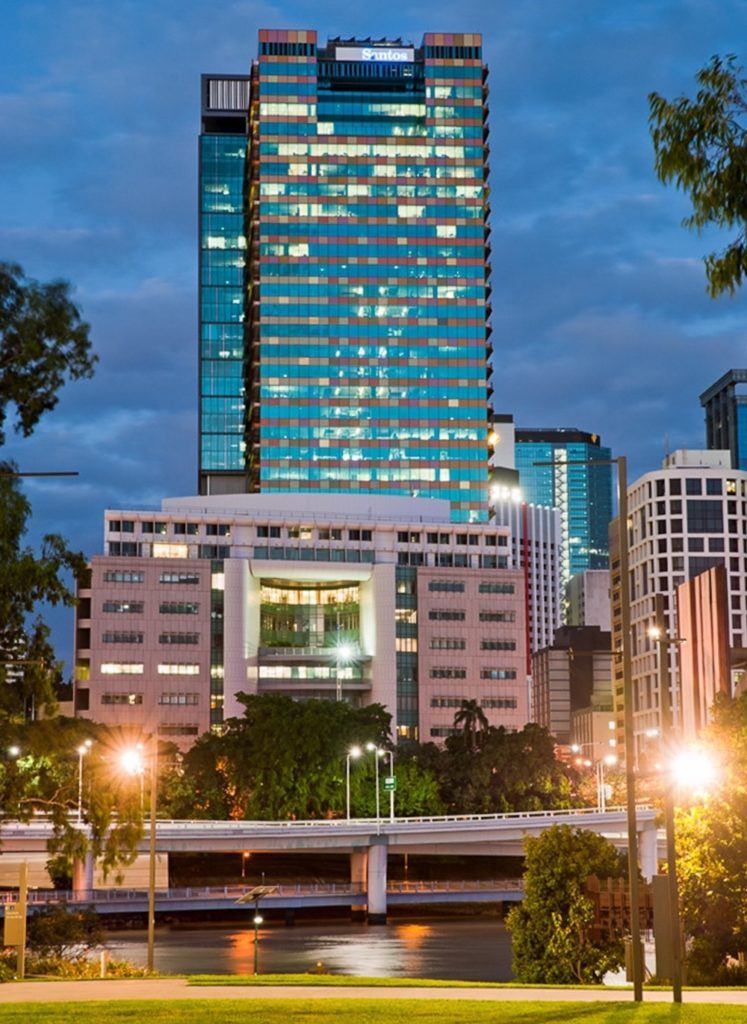 North Quarter Lane
North Quarter Lane Chambers is one of the largest and most experienced commercial barristers' chambers in Queensland. 
The twenty-six members, including seven Queen's Counsel, are based at the heart of the Brisbane court precinct.  They have a reputation for exceptional talent, offering expertise in a wide range of practice areas and types of dispute resolution.  With an average of 12 years experience at the Bar, the chambers is among the most experienced in Brisbane. The members also bring extensive prior experience, as solicitors, corporate counsel and with statutory agencies.
The silks and junior members are recommended and recognised as leading practitioners in commercial law including commercial litigation, construction and engineering, planning and environment, insolvency, banking and finance, insurance, resources and energy, judicial and administrative review, revenue, defamation and employment and safety. 
---
Recent News
In an important decision for insolvency practitioners, the Full Court of the Federal Court has held that financial statements of a discretionary trust of which a prospective defendant was a beneficiary did not fall within "examinable affairs" of a company in liquidation under the Corporations Act 2001 (Cth) so that they were not able to be the subject of an order for production under s 597(9) of that Act.
Damien O'Brien QC appeared for the trustees of the various discretionary trusts and the prospective defendant and was successful in having the orders for production set aside at first instance and successfully resisted the appeal. The decision, Pleash (Liquidator) v Tucker [2018] FCAFC 144 is available here.