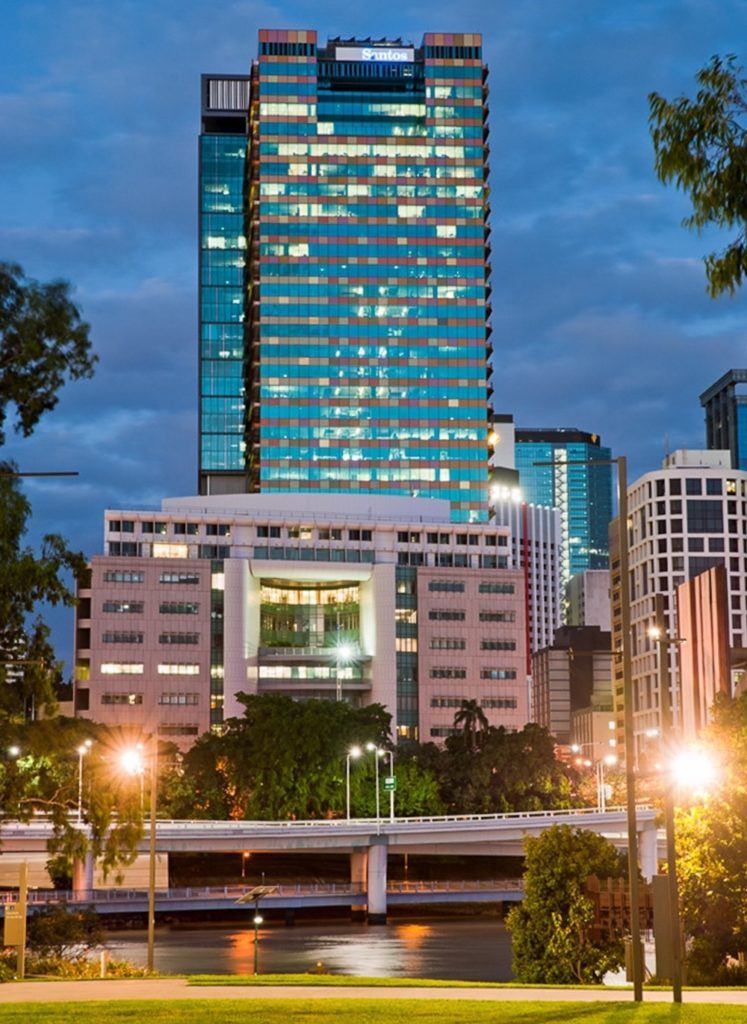 North Quarter Lane
North Quarter Lane Chambers is one of the largest and most experienced commercial barristers' chambers in Brisbane, Queensland. 
The twenty-nine members, including nine Queen's Counsel, are based at the heart of the Brisbane court precinct.  They have a reputation for exceptional talent, offering expertise in a wide range of practice areas and types of dispute resolution.  With an average of 15 years experience at the Bar, our barristers' chambers is among the most experienced in Brisbane. The members also bring extensive prior experience, as solicitors, corporate counsel and with statutory agencies.
The silks and junior members are recommended and recognised as leading practitioners in commercial & corporate law including commercial litigation, construction and engineering, planning and environment, insolvency, banking and finance, insurance, resources and energy, judicial and administrative review, revenue, defamation and employment and safety. 
---
Recent News
North Quarter Lane Chambers is very proud to announce that Jeff Otto and Mark Johnston have been appointed as Queen's Counsel by Her Excellency the Governor, the Honourable Dr Jeannette Young PSM, on the recommendation of the Honourable Catherine Holmes AC, Chief Justice of Queensland.
Two members of North Quarter Lane Chambers have been recognised in the Doyle's Guide's 2021 Professional Indemnity listing.