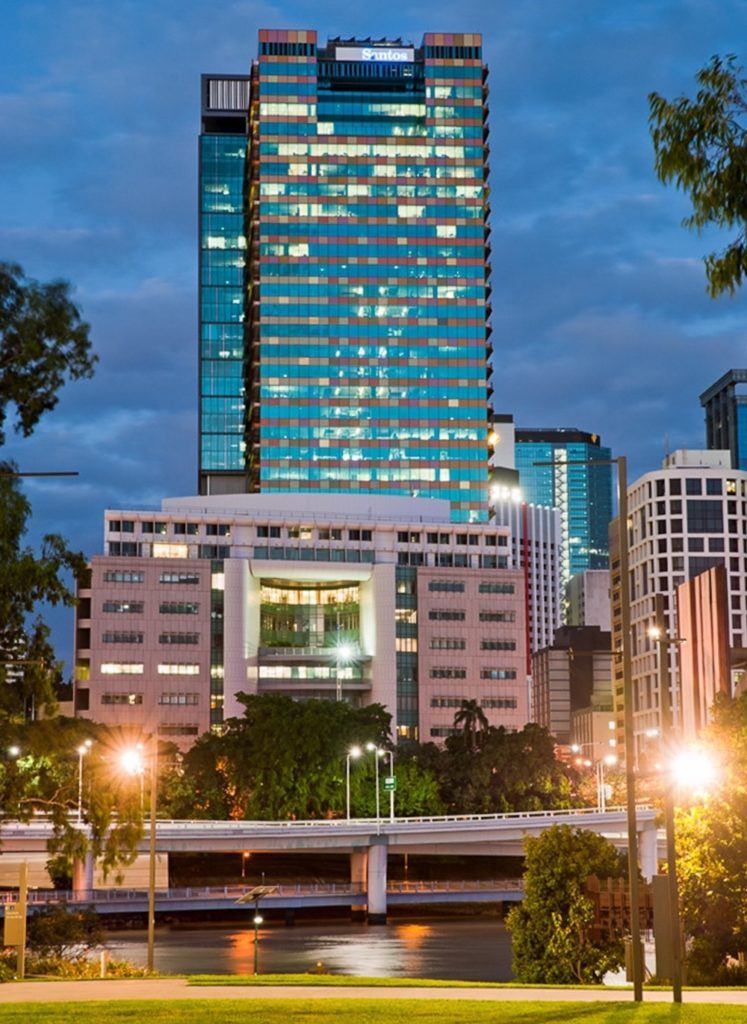 North Quarter Lane
North Quarter Lane Chambers is one of the largest and most experienced commercial barristers' chambers in Brisbane, Queensland. 
The twenty-seven members, including seven Queen's Counsel, are based at the heart of the Brisbane court precinct.  They have a reputation for exceptional talent, offering expertise in a wide range of practice areas and types of dispute resolution.  With an average of 12 years experience at the Bar, our barristers' chambers is among the most experienced in Brisbane. The members also bring extensive prior experience, as solicitors, corporate counsel and with statutory agencies.
The silks and junior members are recommended and recognised as leading practitioners in commercial & corporate law including commercial litigation, construction and engineering, planning and environment, insolvency, banking and finance, insurance, resources and energy, judicial and administrative review, revenue, defamation and employment and safety. 
---
Recent News
Six members of North Quarter Lane Chambers have been recognised in the Queensland Doyle's Guide 2021 for Insolvency and Restructuring Barristers.
Today marked a special day as Avelina Tarrago attended the Native Title Consent Determination as an applicant on behalf of her people, the Wangkamahdla people. 
Sailor on behalf of the Wangkamadla People v State of Queensland [2021] FCA 790