The members of North Quarter Lane Chambers are experienced in a range of areas relating to media law and intellectual property and have experience in obtaining urgent injunctive relief, preliminary discovery orders and suppression orders. A number ofour members are ranked as leading barristers in Doyle's Guide for intellectual property.
Some of our members have in-house experience at Australian and foreign broadcasters, and prior employment working with ASX100 companies concerning a variety of media and intellectual property concerns.
Confidentiality
Our members are experienced advocates in disputes concerning confidentiality. They can provide advice as to how to best protect commercially-valuable information, and obtain the necessary injunctive relief to enforce existing legal rights.
Defamation and Contempt
Our members provide practical assistance to media owners and members of the public, ranging from prompt pre-publication advice through to commencing and defending proceedings and representation at trial.
Intellectual Property
The experience of our members extends to all areas of patent, trademark and copyright, passing off and misleading advertising disputes.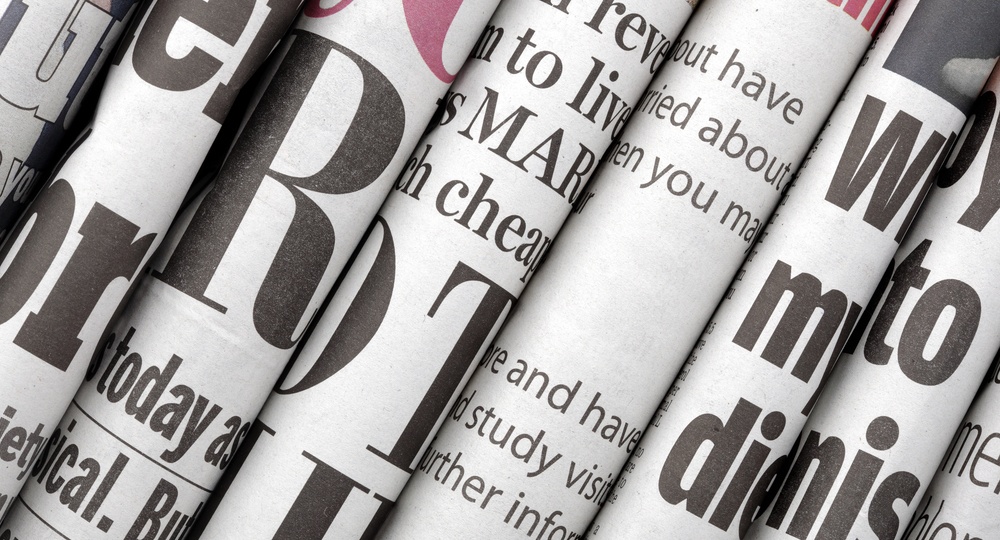 ---
Barristers specialising in this area: