About North Quarter Lane Chambers
North Quarter Lane Chambers is one of the largest and most experienced corporate barristers' chambers in Queensland.
The twenty-nine members, including nine Queen's Counsel, are based at the heart of the Brisbane court precinct.  They have a reputation for exceptional talent and providing expert advice that is results driven and cost-effective in a wide range of practice areas and types of dispute resolution.
Our barristers frequently appear in high-value, high-profile, high-pressure commercial disputes. 
Our members are regularly instructed by major international and national law firms, general counsel of ASX-200 companies, Australian and State governments and major local and regional councils and authorities.
Our members appear in the Federal Court, the Supreme Courts, Courts of Appeal and Land, Planning and Environment Courts of the States and Territories, before tribunals, including the Australian Competition Tribunal, the AAT and State civil and administrative tribunals.
Our members also regularly appear at royal commissions and public inquiries.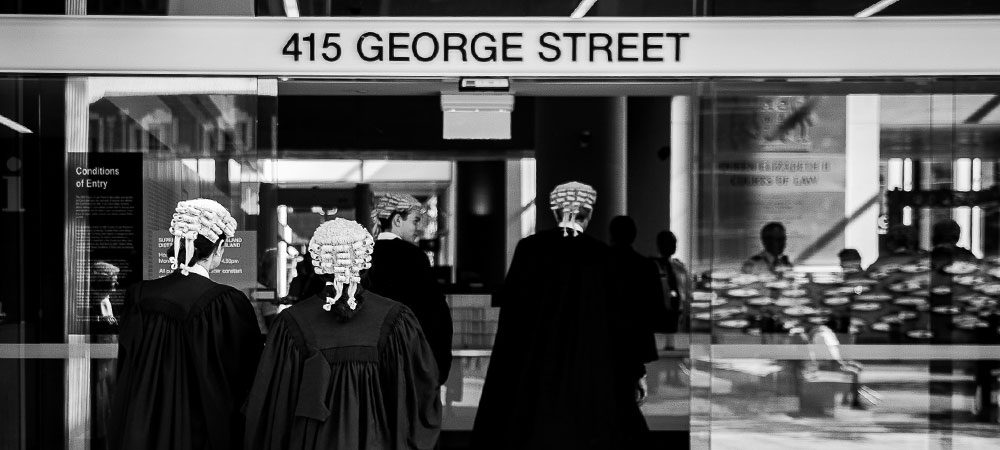 North Quarter Lane Chambers also recognises the importance of alternative dispute resolution. Our members have extensive experience with international and domestic commercial arbitrations under all major arbitral rules and are highly experienced in mediation, including as mediators.
Our barristers aim to provide exceptional service with distinctive North Quarter Lane Chambers qualities:
Counsel who are both first rate and easy to work with;
Clear, practical and commercial advice;
An outstanding command of relevant law and evidence;
An appreciation of the client's own needs, circumstances, commercial relationships and future plans and intentions;
A recognition that litigation and enforcement of a judgement may not always the most cost effective way of dealing with a dispute;
Thorough and timely preparation;
Effective advocacy at all levels of practice and experience;
An open and approachable style in dealing with clients and solicitors; and
A reliable and friendly administration service, attuned to the commercial needs of our clients and solicitors.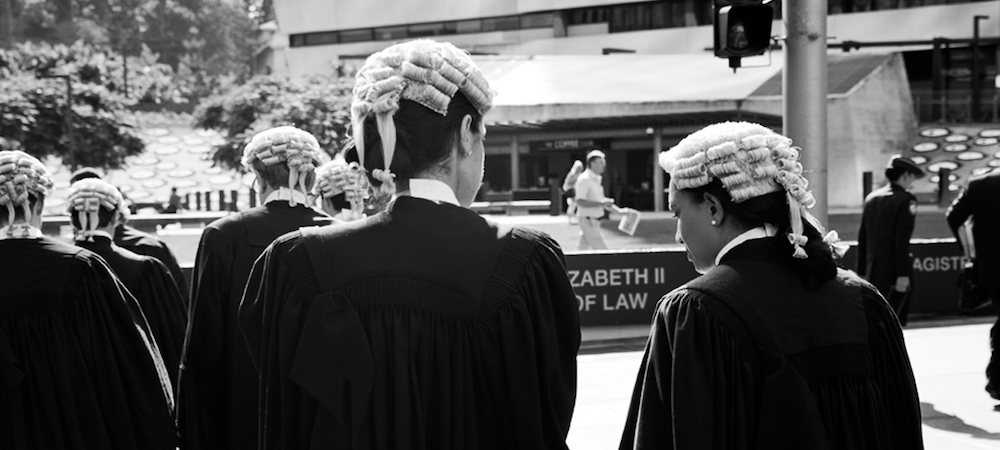 North Quarter Lane Chambers maintains a distinct commitment to gender equality that is reflected in its female membership. North Quarter Lane Chambers has a readership program aimed to foster exceptional talent and promote inclusion and diversity across its membership and the profession more broadly.   
The members of North Quarter Lane Chambers regularly advise and act pro bono in deserving matters.  
Our members are actively involved in giving back to the legal profession and the broader community. Our members have leadership positions within the profession, including the Bar Council and in specialist professional associations, such as the Business Law Section of the Law Council of Australia, and boards of major community and charitable organisations such as LawRight. We are also a founder, and ongoing supporter, with Allens and Ashurst, of the annual Aboriginal and Torres Strait Islander Student Mooting Competition.