North Quarter Lane Chambers is a market leader in insolvency with our members having a broad ranging and specialised expertise in all aspects of corporate and personal insolvency and restructuring.Our members include a number of Queen's Counsel and Junior Counsel recognised as leading practitioners in insolvency in Queensland and Australia. Many of our members are ranked as leading barristers in Doyle's Guide for insolvency.
Our members act and advise in respect of liquidations (including acting in disputes regarding setting aside statutory demands and appearing in public examinations), receiverships, administrations, and deeds of company arrangement (DOCAs). They act in disputes concerning all types of insolvent transactions including unfair preferences, uncommercial transactions, unfair loans, and unreasonable director-related transactions.
Our members also act in all aspects of personal insolvency including disputes regarding bankruptcy notices, creditor's petitions, debtor's petitions, Part X personal insolvency agreements and recovery of assets.
In respect of both corporate and personal insolvency, our barristers act in all types of priority disputes, including disputes under the Personal Property Securities Act 2009.
Our members act for secured and unsecured creditors including banks, corporate and individual debtors including guarantors, and insolvency practitioners including liquidators, receivers, administrators, deed administrators and trustees in bankruptcy.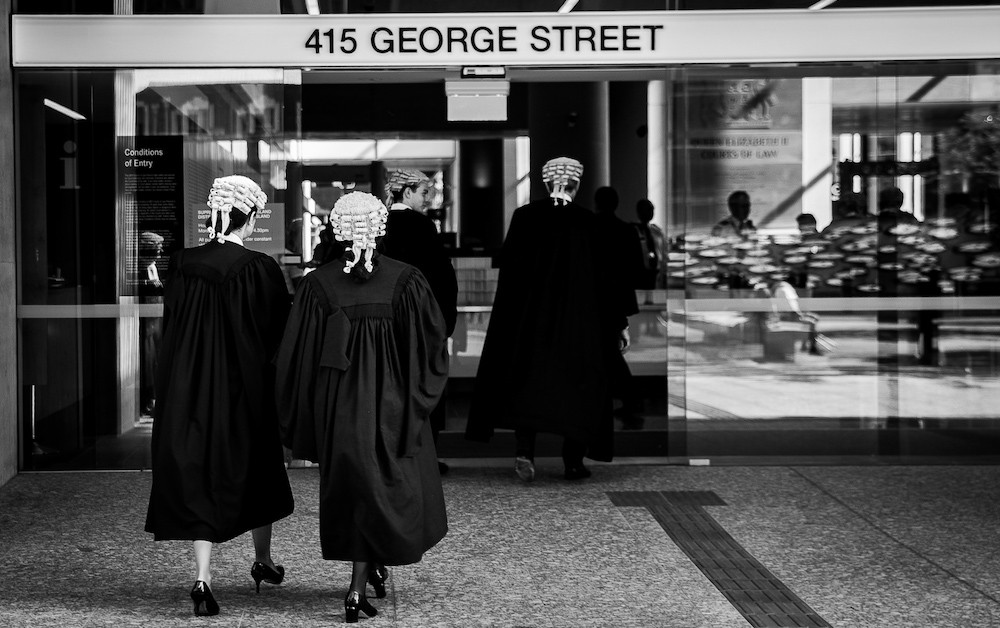 ---
Barristers specialising in this area: