North Quarter Lane Chambers is a market leader in building and construction litigation with our members having broad ranging and specialised expertise in all aspects of building and construction disputes. Our members include a number of Queen's Counsel and Junior Counsel recognised as leading practitioners in building and construction in Queensland and Australia. Many of our members are ranked as leading barristers in Doyle's Guide for building and construction law.
Our members act and advise in relation to a broad range of construction disputes throughout Australia including disputes in the infrastructure, transport, mining, gas and property sectors.
They have extensive experience in working with experts to ensure that their client's case is properly presented.
The building and construction disputes our members are regularly briefed in include claims involving defective design, defective work, delays and extensions of time, liquidated damages, certification and payment, guarantees, letters of credit and other forms of security, professional negligence (including conduct of architects, quantity surveyors, builders, contractors and many others), breaches of the Australian Consumer Law, adjudications under the Building Construction Industry Payments Act 2004 and enforcement of charges under the Subcontractors' Charges Act 1974.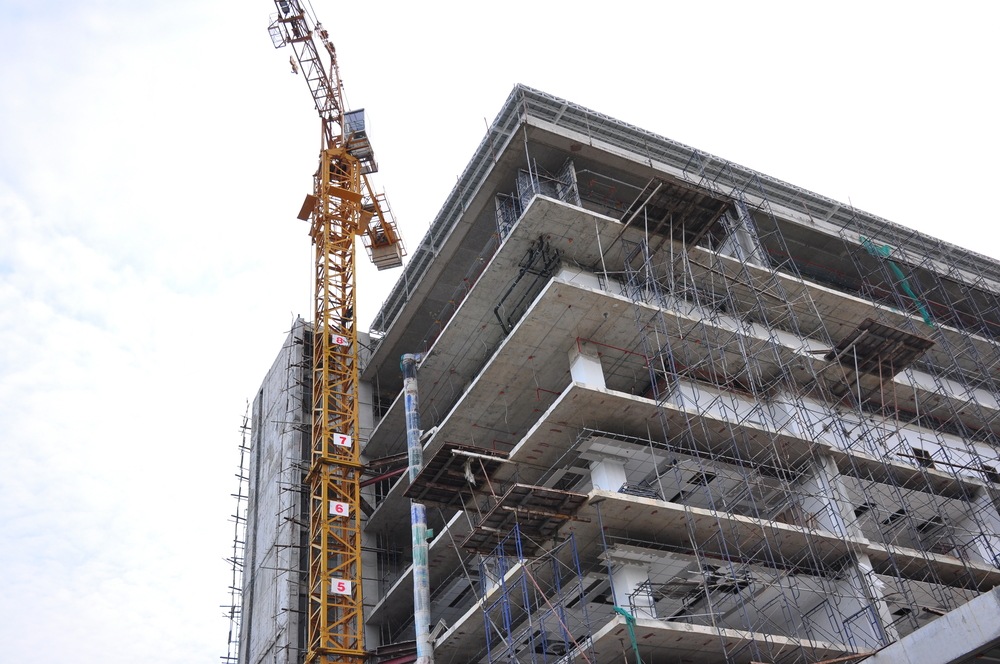 Our members are experienced in all forms of alternative dispute resolution in relation to building and construction disputes, particularly domestic and international arbitrations.
---
Barristers specialising in this area: